Please Share Your Testimonial With Us
We appreciate working with you and your company and firmly believe that testimonials are one of the best ways to help us market our services to other businesses. Please take a moment and share with the world your experience with Xillustrate.
Jay and his team did a masterful job at capturing my clients business. Not only can someone see the quality craftsmanship but they can also tour the venue and get the feeling of actual being there with all of their guests on their special day. I can't thank xillustrate enough for the high quality professional work that was done on budget and very fast.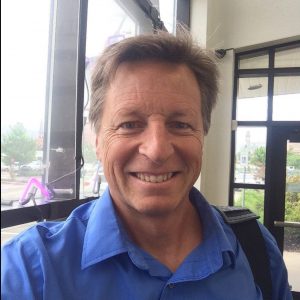 Having a virtual tour for our yoga studio has literally helped open our doors when we are physically closed. We have also noticed an increase in memberships due to people seeing our location prior to visitation.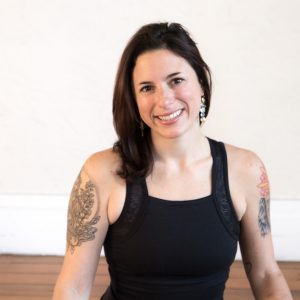 Jay is a wealth of knowledge on virtual tour photography and the related post production workflows. He's very helpful and committed to producing nothing but beautiful quality work for every project he touches.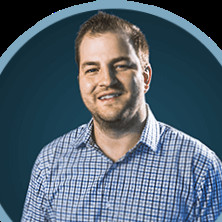 Jay is a genius when it comes to photography and to the editing of images. With his help, we have been able to give our clients a choice of a great shoot, or of an incredible - take it to a new level - one. I would highly recommend his work.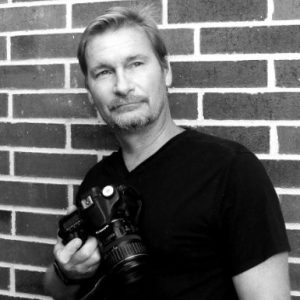 Eddie Harper Photography | Owner
Please fill out the form below to provide a testimonial.