what would a 60% increase in foot traffic mean to your business in Revenue?
Quick, Affordable, & requires no work on your part
your business remains open even when the lights are shut off
Gain insight on how we created 600K+ views for one of our clients
Schedule a photo shoot with us and we will visit your store & photograph a virtual tour that you can share with the world.
Take a Spin with some of our examples Below
Once your tour is published the next step is outreach. Our 4 key process creates consistent monthly growth.
Jay and his team did a masterful job at capturing my clients business. Not only can someone see the quality craftsmanship but they can also tour the venue and get the feeling of actual being there with all of their guests on their special day. I can't thank xillustrate enough for the high quality professional work that was done on budget and very fast.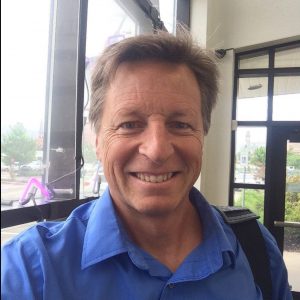 Having a virtual tour for our yoga studio has literally helped open our doors when we are physically closed. We have also noticed an increase in memberships due to people seeing our location prior to visitation.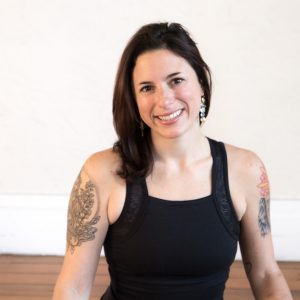 Jay is a wealth of knowledge on virtual tour photography and the related post production workflows. He's very helpful and committed to producing nothing but beautiful quality work for every project he touches.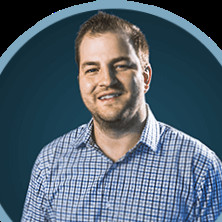 Jay is a genius when it comes to photography and to the editing of images. With his help, we have been able to give our clients a choice of a great shoot, or of an incredible - take it to a new level - one. I would highly recommend his work.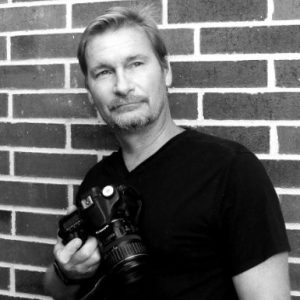 Eddie Harper Photography | Owner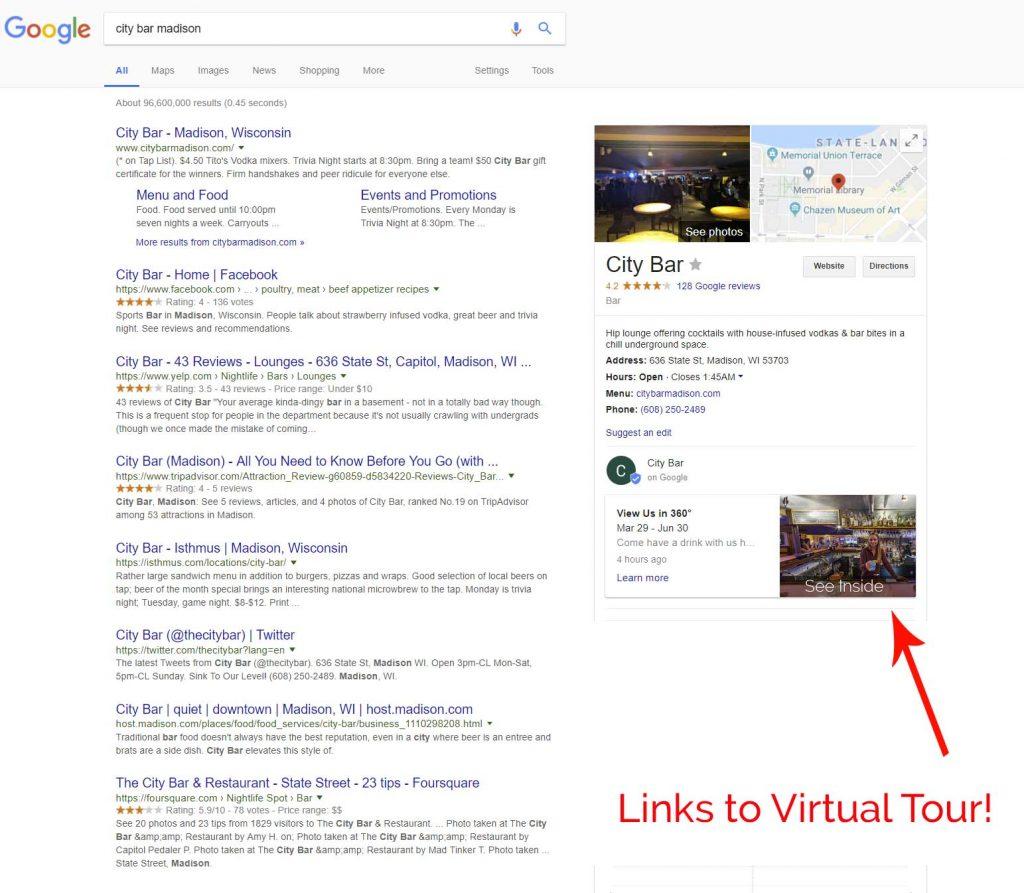 Additionally we can create a link to virtual tours when users search for your business on Google.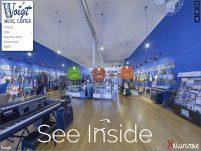 Retail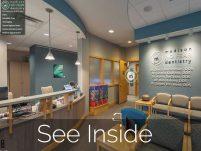 Medical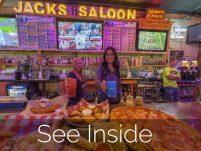 Restuarant | Bar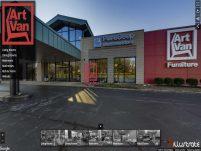 Furniture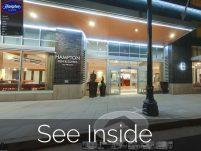 Hotels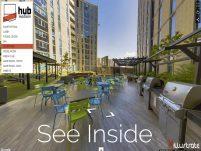 Apartment
Result Driven Customizations
Increase User Engagement and Drive Traffic to You Website